3 Home Decor Trends You're About to See Everywhere in 2021
From macramé plant hangers to hanging chairs these are the trends experts say will be huge.
With a general trend towards well-being, comfort, and sustainability, refreshing your space this year promises to be a life-giving passion project. The home decor trends of 2020 are here to help you create a tranquil escape where you can draw strength from your surroundings. Read how 2020's focus on natural colours and textures will help to make your home a place of refuge and peace.
1. Aroma Essential Oil Diffuser
If you've spent any time on the Internet lately, you know that essential oil diffusers are the newest trend, and for a good reason: They disperse natural oils into the air — lavender, eucalyptus, whatever you like — which can help to freshen up a room and reduce feelings of anxiety.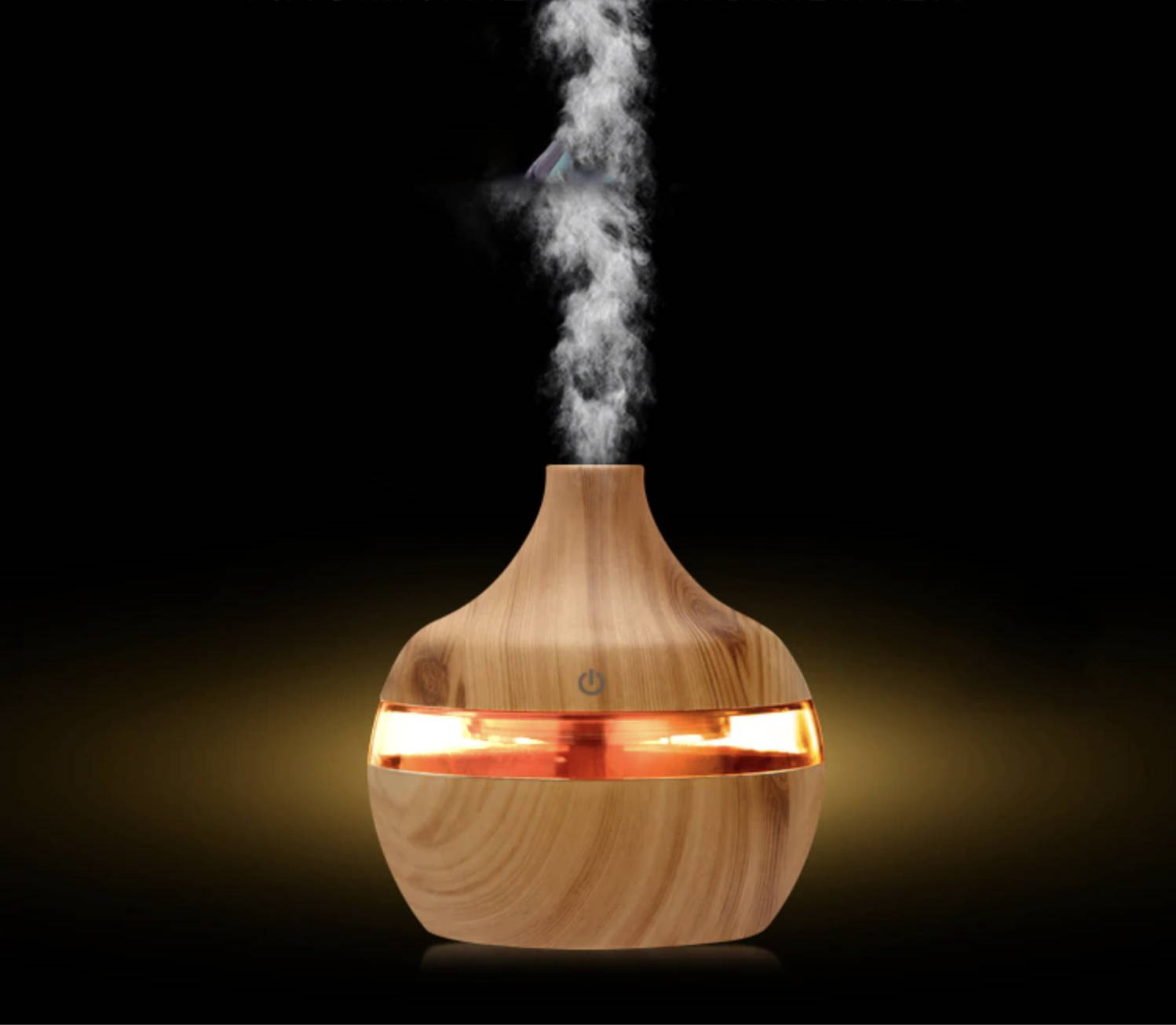 Macramé plant hangers were a huge trend in the 70s, and now they're making a comeback in a big way. They are great for elevating plants if you start to run out of shelf or floor space and make a wonderful feature in any room.
Create a dreamy floating garden with these handmade macrame plant hanger..
3. Hanging Chairs For Indoor And Outdoor Lounging
If you're looking to amp up the wow-factor and whimsy in either your indoor or outdoor spaces, there's nothing quite as cool and unique as a well-styled hanging chair. Hang one on your porch and swing to the summer breeze, or prop one up in your living room for a statement-making focal point. And aesthetics aside, there's nothing more comforting than a gentle rocking motion in a cocoon-like enclosure.
Convinced? We found our favourite hanging chair for indoor and outdoor lounging.